LET'S MAKE YOUR SYSTEM WORKS
SAFETY. QUALITY. RELIABILITY.
With a decades-long commitment to engineering the best solutions for a full range of chemical-processing applications, PSG is recognized as the global leader in the chemical market thanks to their ability to deliver both full containment and optimized production rates. Whether your application is critical, hazardous or complex, PSG has the widest ranges of chemical transfer technologies and material offerings in the industry to help you achieve the highest level of safety, efficiency and cost-effectiveness.
No matter the activity – from exploration in the oilfield to the processing of recovered assets – Prime Group has the solutions you need for the safe, reliable and efficient transfer of all your critical oil-and-gas products. Specifically designed to thrive in this tough, rugged and versatile industry, Prime Group pumps and compressors are ideally suited to optimize your production process, including during the transfer of LPG/propane, natural gas/methane, butane, gasoline, jet fuels, kerosene, diesel/biodiesel, ethanal, lube oils and fuel oils.
Prime Group technologies are perfectly suited for the dem

anding applications and processes within the water and wastewater industries. Prime Group's brands specialize in safe, reliable and efficient: metering, dosing, treatment, post treatment, collection, and transfer of water and wastewater. Our intellectual capital, global presence and commitment to emerging technologies positions PSG brands to excel in the most demanding water and wastewater challenges.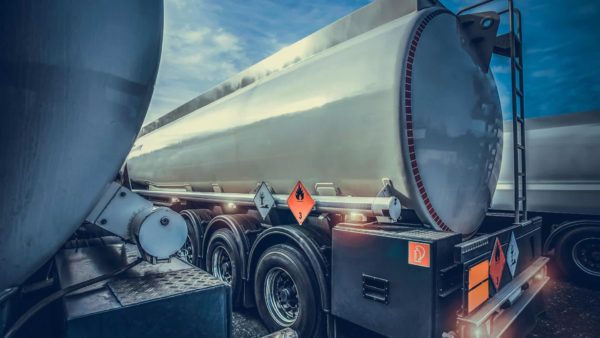 Prime Group technologies help in all stages of the transport process from rail and transport vehicles to the plant to delivery to bulk storage facilities or the end user. PSG is a proven leader with the technologies you need to support all stages of the transport process.
SAFETY, QUALITY, PERFORMANCE, RELIABILITY
Prime Group® is the global pump solution expert, enabling safe and efficient transfer of critical and valuable fluids and materials that require optimal performance and peace-of-mind reliability in applications where it matters most.